ANSWER THESE SIMPLE QUESTIONS:
• Is your back or neck stiff in the morning?
• Do you have consistently tight muscles in your neck or back?
• How would you rate your posture?
   Excellent       Average      Not So Good       Terrible
• Have you noticed you are not as tall as you once were?
• Have trouble turning your head, or get pain with repeatedly bending or lifting?
• Do you seek professional help (MD, PT, Chiro) to help with these problems?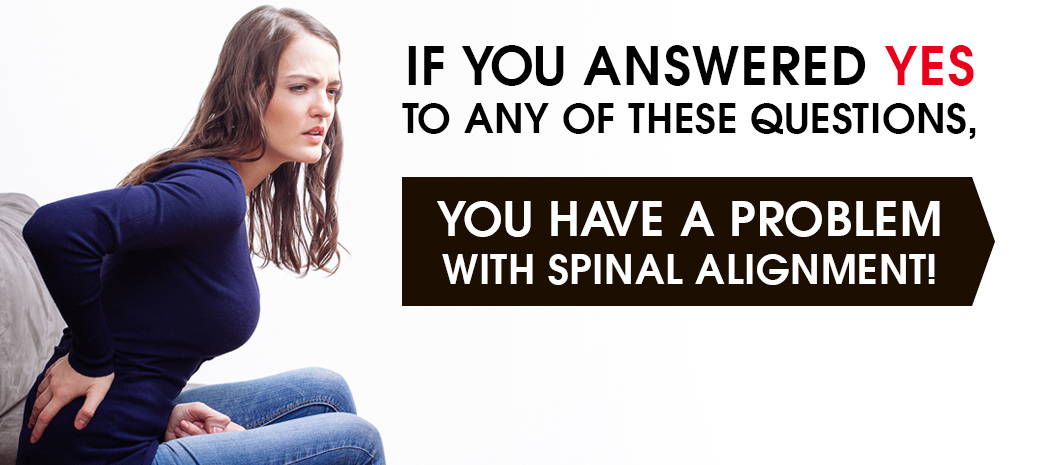 That's right, a posture or posture related issue.
Your back and neck are unbalanced, the muscles are not performing as they should, or some of the joints in your back or neck are either stuck in place OR moving too much. Even if you have herniated discs, it is still a posture related issue.
WE ARE SO SURE PUREPOSTURE WILL WORK FOR YOU WE ARE WILLING TO LET YOU TRY IT FOR FREE!
We will ship PurePosture to you for the small deposit of $14.90 ($1.49 for 10 days).
Try it every day for 10 days and if you don't think it will work for you, ship it back (in the same box using the pre-paid shipping label).
We will immediately refund your $14.90 when PurePosture is returned.
**The return shipping label must be scanned by FedEx within 10 days of delivery**
If PurePosture works for you, YAY!
We will charge the balance of $264.10 to the card you provided 10 days after PurePosture has been delivered to you.